Skin clarity, texture and colour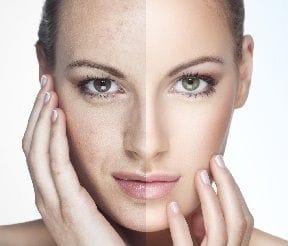 "Reveal your natural radiance"
Does your skin appearance leave you feeling less than confident?
Do you long for the soft, glowing skin of your youth?
While we all dream of skin that maintains its radiance indefinitely, the reality is that our skin loses its clarity, and texture, and changes in colour over time due to the harsh environment in which we live, and the body's natural aging process.
SydneyWest Aesthetics has a variety of treatments available that could be the answer you've been searching for- to address your skin concerns, revitalise its natural glow, and ensure it remains so indefinitely.
Our Skin Rejuvenation treatments include:
Specific skin condition:
Contact
Sydney West Aesthetics
at Merrylands, just next door to Parramatta, and arrange an appointment with Dr. Hugo Ho to discuss your options for Skin Rejuvenation.