Aptos Thread Lifting Methods
Posted by Dr. Hugo Ho on 25 July 2018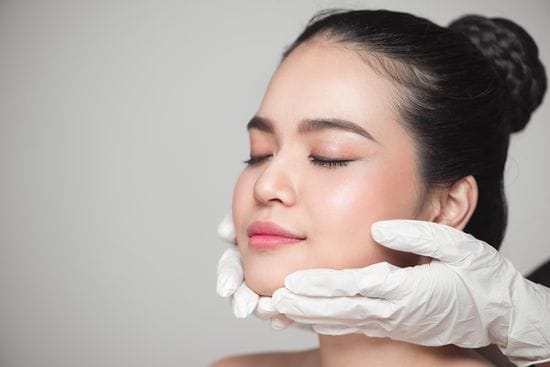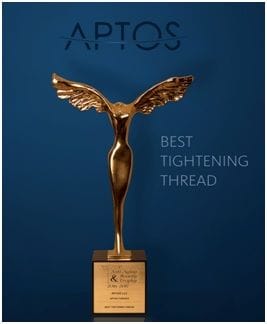 If you are looking for a non-surgical way to get a younger look again, Aptos thread lifting could be the answer. Thread lifting, also known as a "non-surgical facelift", has been around in Europe for over 20 years. Surprising, thread lifting is still little known in Australia. Aptos threads and thread lifting methods have made their way to our shore and were registered by the Australian Therapeutic Goods Administration late in 2017. Thread lifting methods of rejuvenation have become very popular all over the world nowadays. And thread lifting's popularity continues to grow every day
Aging causes skin damage and can make our wrinkles more prominent. It also causes soft tissue and volume loss, laxity of support ligaments, as well as bone changes. This leads to a lack of support in the face, resulting in skin and soft tissue sagging.
In Australia, we have many modalities to help slow down this aging process. We have good skincare, anti-wrinkle injections and dermal fillers. There are many energy-based devices including lasers, radiofrequency and high intensity focused ultrasound. When there is too much loose skin then plastic surgery becomes the only option.
When you are not ready to go under the knife or even want to have surgery for a face lift, we now have thread lifting treatment to bridge the gap before surgery. In an Aptos thread lifting procedure, the sagging skin is repositioned back in place and specialised threads are then inserted to fix the skin in place. An added benefit is that the unique Aptos threads are able to start a regenerative process that leads to the production of your own collagen and elestin, which rejuvenate the skin giving you an anti-aging effect. You can expect a result of a non-surgical thread lift to last up to 2 years.
I have been performing thread lifting procedures for the past 5 years. Aptos thread lifting methods have become the GOLD STANDARD for me for the following reasons:
1. Aptos thread lifting is safe, reversible and predictable in result.
2. Aptos thread lifting is performed under local anaesthesia.
3. Aptos threads are inserted through small needle wounds that leave no scars.
4. The thread lifting result is instant.
5. Most people are able to resume work 1-2 days after the thread lifting procedure.
6. Aptos thread lifting methods have been successfully time-tested for over 20 years
7. I am able to adjust the thread lifting method to achieve the unique result for my patient.
8. Thread lifting can combine with anti-wrinkle injections and dermal fillers to achieve the best rejuvenation result for my patient.
There are over 30 different Aptos threads and more than 50 methods of thread lifting methods.
Aptos has won many Anti-Aging & Beauty Trophies for thread excellence. Aptos thread has the title of the "Best Tightening Thread" for the past 3 years.
Aptos thread lifting methods were the missing link in the Australian anti-aging market.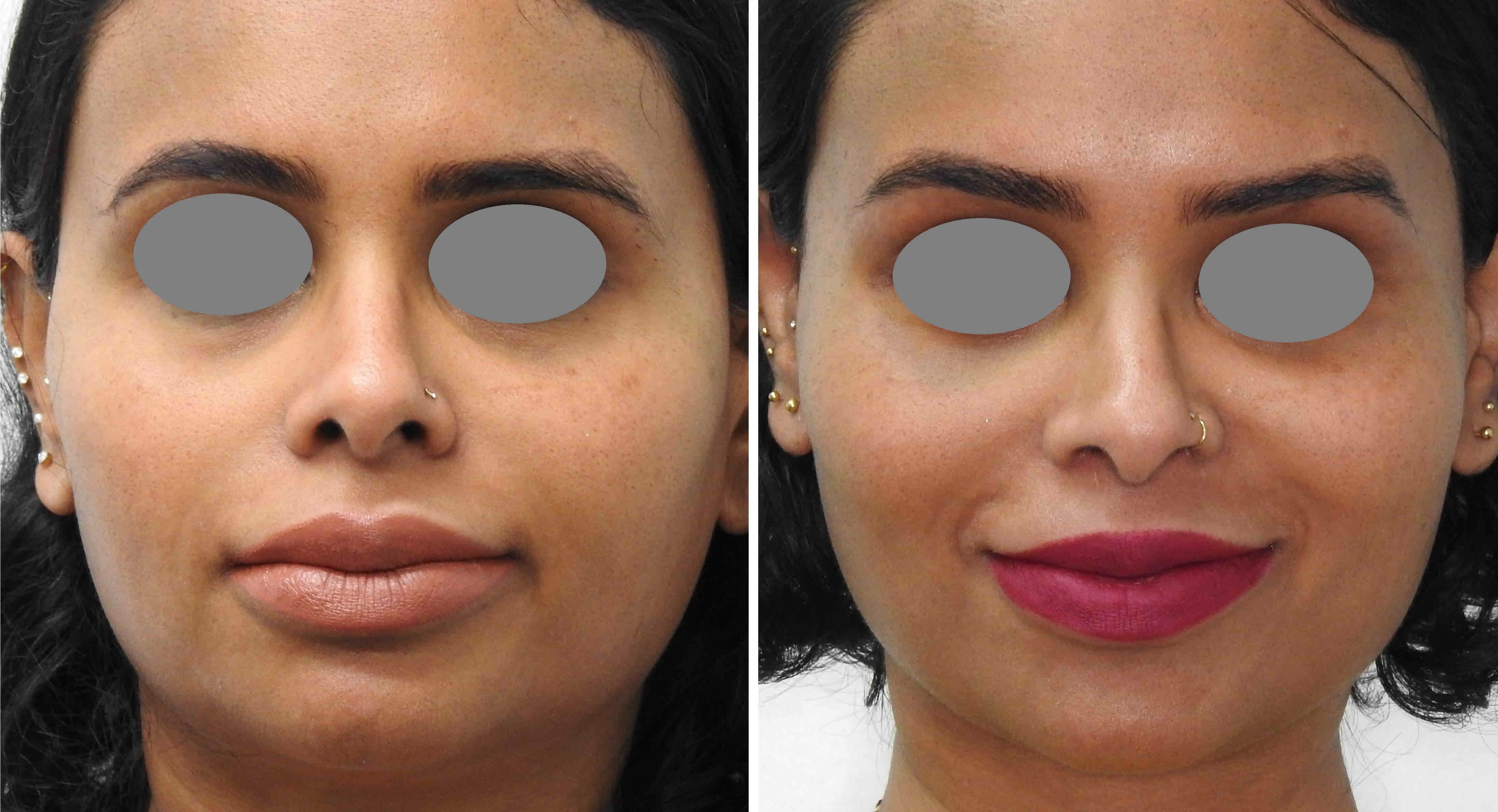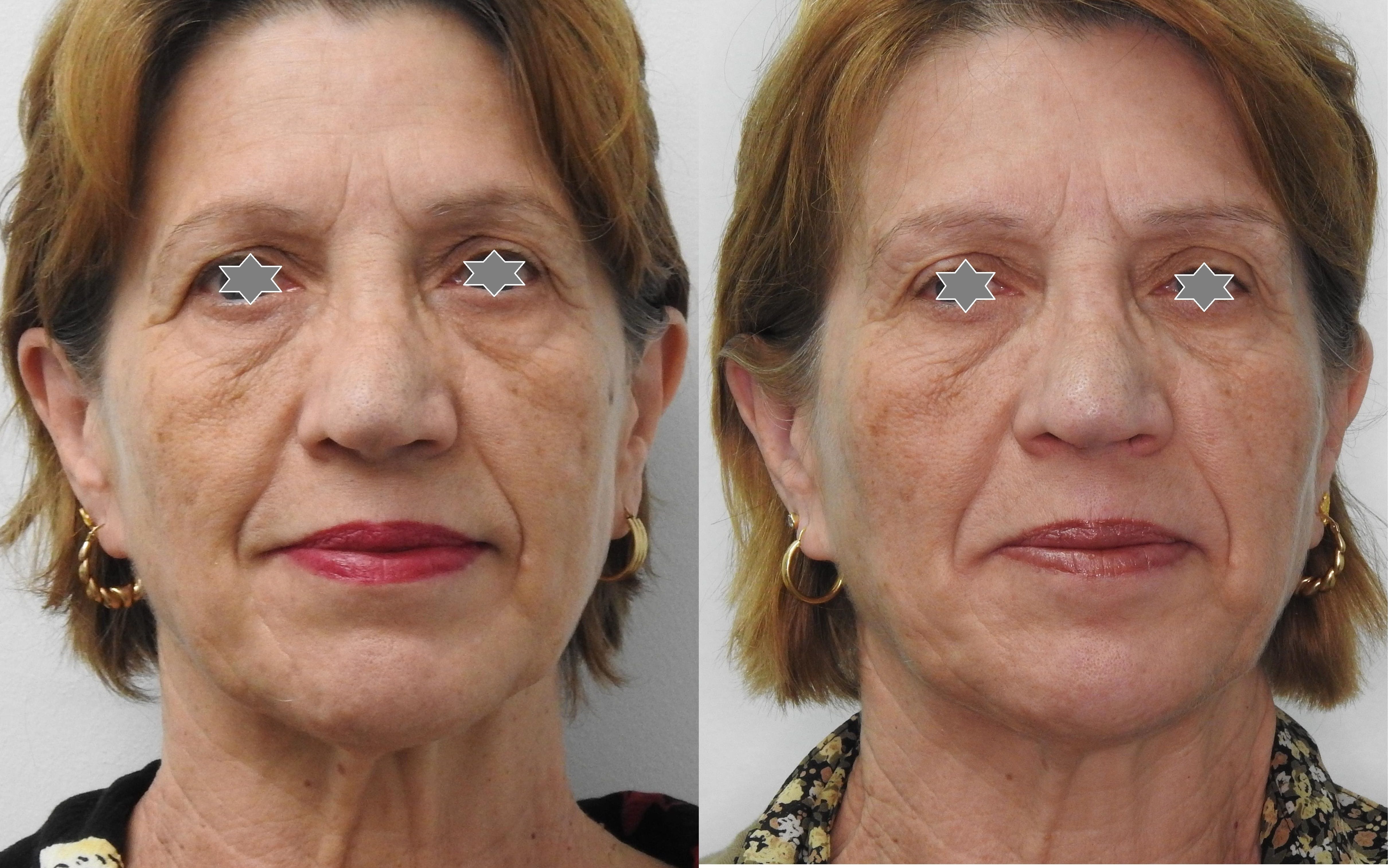 Do you have a question?
Author:Dr. Hugo Ho
Post comment